Today's article on How do you market yourself as a web developer in Nigeria ? is very interesting because I have been putting a lot of effort together to get a nice post that will give you what you want, and I know you don't want to waste your precious time reading up junk. If you are reading this post there's a high tendency that you are either a web developer or a wannabe.
How to be successful as a programmer or web developer has been our problem right from time, oh did I just said "our problem", yes, am also a web dev, but have it in mind that this article is not playing around with programming terms and this article is for educational purposes.
Let me introduce myself, I started learning code in late 2017 and it wasn't fun at all then, because I was self-taught, but it didn't change anything tho. 2019, I was still coding without having an idea where the hell is this thing taking me to, yes it fun playing around with code but that's not everything, I was so broke and my computer was getting old and weak, but I never gave up, I was really consistent.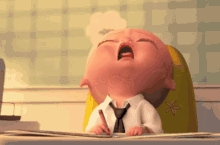 Enough of this whole Storytelling, as we continue with this article we will get to know what happened and how I turned from a good broke programmer to what I am now(am not complaining)
This whole article is not for cs students only, if you find programming interesting and you want to take it further into something beautiful, this article is for you and you just have to read.
How Long Would It Take Me To Learn Enough Programming To Start Earning in Nigeria.
Well, this depends on you, you know yourself and how far you have gone with writing code. if you have to make money from these things then just know that you are dealing with real people and you are solving problems, I mean real problems around the web.
There are few moral characters you have to obtain but before then let me continue my unfinished story and this part was about how I did my first unsuccessful job for the first client I met.
I was so happy one Sunday morning as if I was expecting something good which later turned out bad and made me down for that month. I got a message from a Pakistan guy after I commented his a post on Facebook actually this is not just any post it was on a programmer's community page on Facebook, he wanted someone that could redesign a whole lot of stuff for him, I took the work but deep down I was naive and so confused if I could handle the job, I took up the job, I started making research, 2hrs from the time I accepted the job I haven't open my code editor(vscode), I was surfing looking for a job that looks like that of mine. I got a message from him "Hey coder, how is the job going, hope it not too tough, I will need feedback and samples of how far you have gone by the end of the day". well, I said to myself, this is still 1 pm before 5 pm I will have something to show him, lo and behold Pakistan don't share the same time with us, theirs is faster than ours. to cut the story short before two hours I got another message from him "Sir, this is a simple task if you can't do it please just tell me I will have to signup for Upwork and get someone better to do it". I myself was trying effortlessly because the work was meant to pay $50 and I got messed up, so he withdrew the job from me without hesitating.
Let's take down things that you should do while working with your client.
Be honest to your client and yourself.
Don't lie telling them how far you've handle proffessional jobs while you are still a starting.
If you can't handle a job, you know yourself, don't pick that job.
Always put all effort to learn new things.
learn to communicate with people easely.
Don't be confused, whatever you're learning be consistent.
Make friends that do same thing you and join the web and programming communinty like Stackoverflow, git.
As a web developer, the best thing you can do now is to surf and learn all you can do about HTML, CSS, and JS, coding 6-8 hours a day for about 3 months. Don't stay too much on a thing, try to advance as fast as you can because you will understand and solve your past issues with new knowledge.
Next, we will be checking how much you can earn as a web developer.
How much does a web developer earn in Nigeria
This also depends on where you work, but if you're aspiring high as a web developer and looking for a job that pays at least aN average of $157(65k). So far I have worked for 2 companies apart from remote jobs (we will talk about this as we read.
Senior web developer
90,000 – 150,000 naira
monthly/per year
Junior web developer
45,000 – 60,000 naira
monthly/per year
The average salary a web developer receives in Nigeria
The Factor Affecting Web developer salaries in Nigeria
The average salary of a web developer is not consistent due to some reasons that will be listed below.
Degree
You can be a very good web developer without having any knowledge of computer science and still work in companies but you may not be valued as a web developer that has gained a degree. But while is that so? if you have experience, it very good, but we are actually in an era where education is a priority, tho not in every job.
If I have a good degree and don't have any coding experience, I can still occupy a sit but not as a programmer and receive a comfortable salary. so most times what affects some web developers' salaries is when the developer can't provide a degree.
Skill and Experience
This is the most important one if a company employs you to occupy a seat as a database manager and security management, they did that because they knew you had great skill and you've handled the job like that. if you don't know your job well you might lose your position, and it will affect your salary.
You might have a remote job or you are doing freelancing, if you are not efficient and a problem-solving developer, am sorry you may not last with your client.
It better you stay another 4month trying to learn consistently before marketing yourself as a web developer.
Location
You don't want to live in a place where you can't work with your client efficiently due to light, or live in a place where you don't get to improve yourself with other developers. if you have to be successful as a developer then you need to consider your location.
More things could limit you as a web developer but this post is just giving out three because this post is all about making money.
How do you market yourself as a web developer in Nigeria?
As a web developer with a very nice skill and has done awesome kinds of stuff over time, you want to make money from it since you are tired of impressing people with what you build. we will list out ways you can start making money as a developer without stress and How do you market yourself as a web developer in Nigeria?
Join the online community
If you are a web developer and you don't share your ideas or relate with other developers out there, Dude you really missing, you have been doing it all wrong, no problems that's why you're here.
Join Social media like Linkedin, Linkedin will help you connect to developers, and once you have a good Linkedin profile you have already started marketing yourself as a programmer. Am a developer who writes react, I also do Nodejs and I am good with my CSS, all these don't count if there's no way people can know about this, join communities on Facebook and Twitter, you may not be contributing, but what you'll learn can save your code someday.
Communication and self-presentation.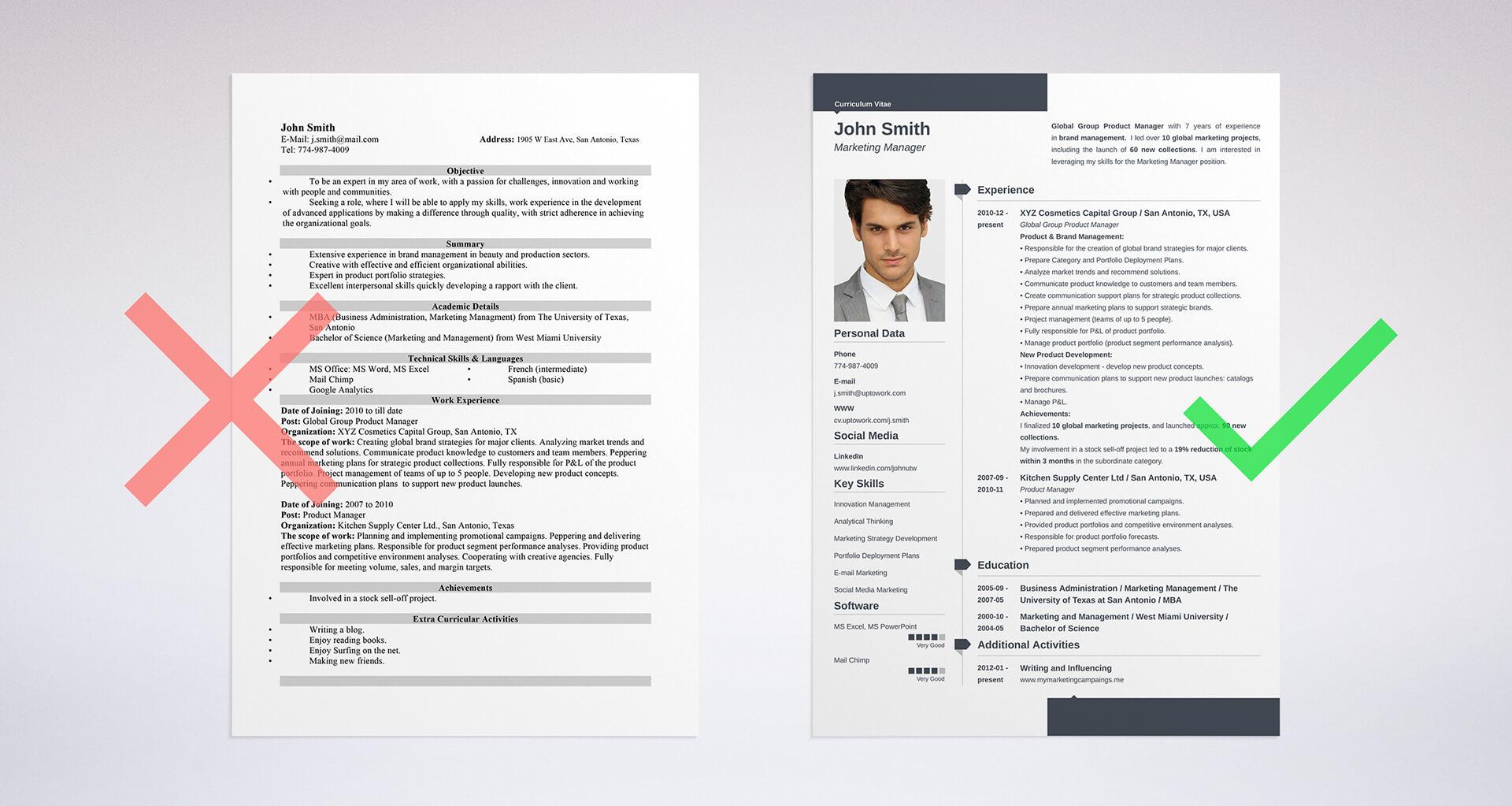 English is fundamental, you don't need to master any language before you can present yourself to your client, the principal point there is for you to understand how to relate with people, make sure you tell your client what is certain.
Have you heard of résumé? Your résumé is a brief account of your personal details, your education, and the jobs you have had. You are often asked to send a résumé when you are applying for a job.
Your client might want something more self-explanatory and he really doesn't want to consider having a chat conversation with you. he only wants to ask for your résumé.
Free Tip: A nice and well-profiled Linkedin account can generate a nice résumé for you.
Apply as a freelancer
Who is freelancer?
a freelancer, or a freelance worker, are terms commonly used for a person who is self-employed and not necessarily committed to a particular employer long-term
Well said, now let's explain this more to you. As a web developer, who has great experience and understand the fundamental of web development to an intermediate stage and has the self-confidence that he/she can work for a client comfortably without any self-doubt. he/she can start up a freelancing job by putting his/herself out there for clients.
By the way how and where do we get clients from?
We will be listing out a few but legit freelancing websites where freelancers apply to get jobs, either a full-time remote job or part-time job.
Toptal : Toptal is an exclusive network of the world's top talent in business, design, and technology. We provide access to top companies, a community of experts, and resources that can help accelerate your career.
Guru: Guru is one of the best freelance websites to find & hire Freelancers online and get work done.
Upwork: Upwork connects businesses with freelancers, independent talent, and agencies around the globe. Where companies and freelancers work together. I make use of this one often and on, and it really cool.
Freelancer.com: Find & hire top freelancers, web developers & designers inexpensively. World's largest marketplace of 50m
Every website listed here is very good and they one of the best out there.'
Free tip: Do you know a freelancing job can change you from becoming a mere freelancer to becoming a full-staff in a company.
Meet friends and join a team
Why don't you join a developer circle or if you are a student get to know more if there is a developer club around, or maybe a hub or so. you can join and make friends because connection matters a lot. when your friends find out that you are really good at what you do, then they can welcome you to their team.
Once you become part of a team, collaborate, and work together, you can have a chance to work for a company with your team.
A team can advertise you through some seminar held. if you're really good, you can be a host in a web developers program and then have opportunities to mingle with people who have connections.
Conclusion
Be consistent and never give up on whatever you do, keep on learning and making connections with people.
if this article was really helpful, kindly let us know below the comment section.